Check out our services for youth 6th through 8th grade here at Mount Zion.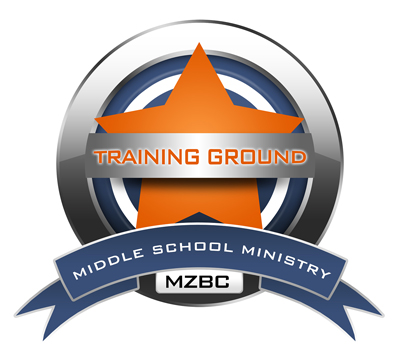 The Training Ground Middle School Ministry guides pre-teens in 6th, 7th, and 8th grades through a biblical leadership model that prepares for them for life and service. Developing a relationship with Christ and inspiring to them "live their faith out" is achieved through structured bible studies, special designed worship services, fun-filled fellowship outings, cross –generational outreach efforts, and family engagement events. 
Antioch – 9:30 am
OHB – 11:15am 
Bible Study is virtual and begins at 6pm CST.
JumpStart is a pre-baptism class for children under 12 years of age and their parents.