Bishop Joseph W. Walker, III, D.Min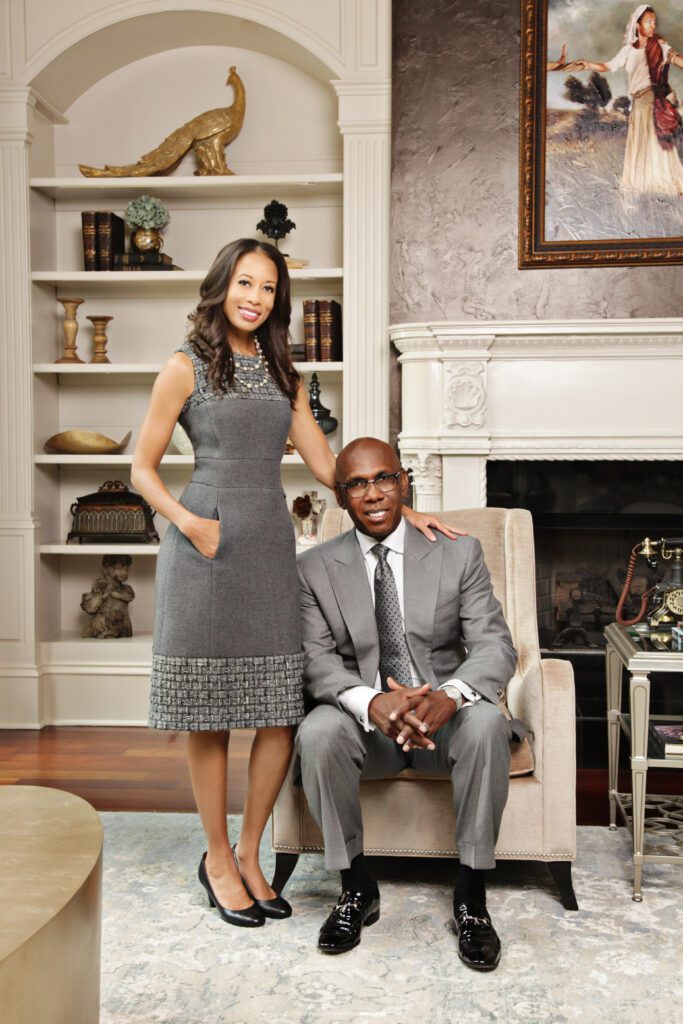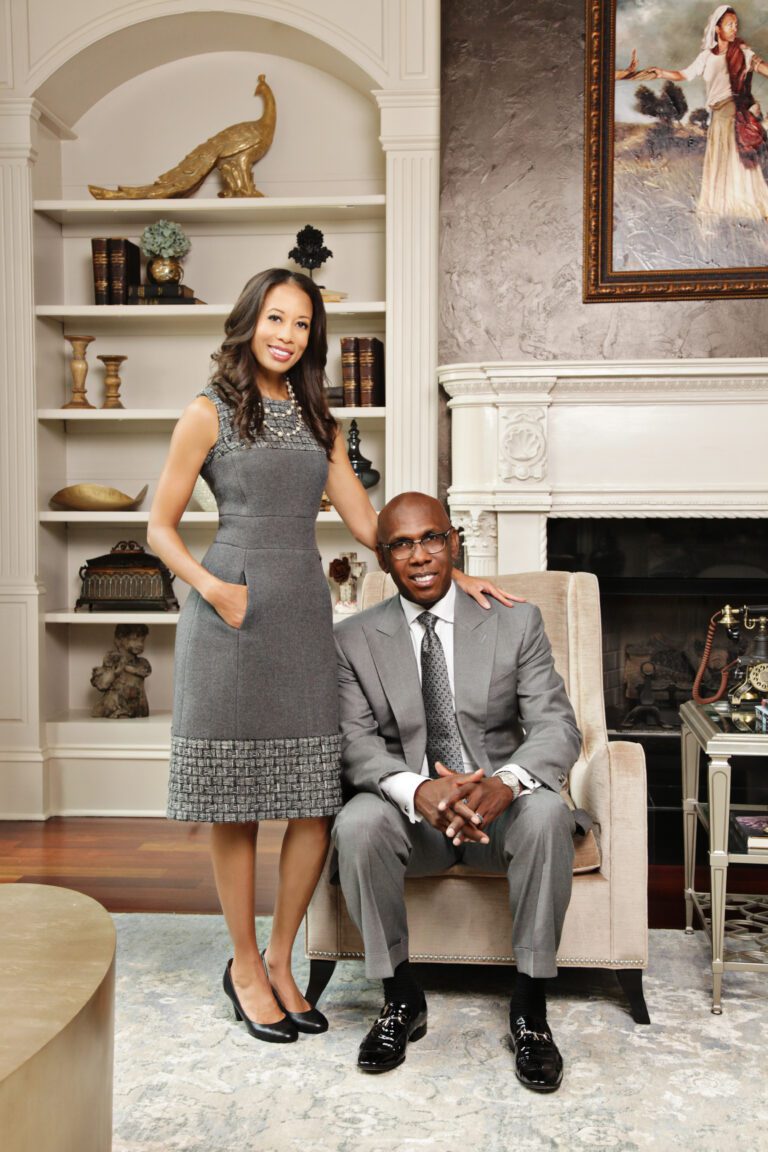 Bishop Walker received a Bachelor of Arts degree from Southern University in Baton Rouge, Louisiana; a Master of Divinity degree from Vanderbilt University and a Doctor of Ministry degree from Princeton Theological Seminary. He holds three honorary Doctorates from Meharry Medical College Southern University, and Kentucky State University. He is also a member of the Omega Psi Phi Fraternity and the Kappa Kappa Psi Band Fraternity. He is a native of Shreveport, Louisiana.
Dr. Walker, a native of Los Angeles, California, received her Bachelor of Science degree from Vanderbilt University in 1997 and her medical degree from Cornell University Medical College in 2001. She completed her residency in Pediatrics at the Children's Hospital of Philadelphia in 2004, and a fellowship in Neonatal-Perinatal Medicine at the Children's Hospital of Los Angeles in 2006. Afterwards, while a Harvard University Commonwealth Fund Fellow in Minority Health Policy, she completed a Master of Public Health degree with a concentration in Health Policy and Management at the Harvard School of Public Health in 2007. Dr. Walker is an accomplished Vanderbilt Professor and neonatologist, she is an activist and director for Beauty Counter, an organization promoting clean and healthy beauty. 
Needless to say, both Bishop and Dr. Walker would agree that their most joyous accomplishments to date has been the birth of their beautiful daughter, Jovanni Willow Walker, born in May of 2012 and their handsome son, Joseph Warren Walker IV, born in February of 2018.